OUR LADY OF THE LAKE & ST. JAMES
Welcome to our faith communities.
The Annual Diocesan Appeal
Reconcilitaion Services and Individual Confession Schedule.
Our Lady of the Lake
Saturday
6:00 pm Mass
memorial Day-labor day
Sunday
10:30 am Mass
Tuesday
6:30 pm Confessions
Thursdays
8:00 am Confession 8:30 am Mass
9:00 am Holy Hour
St. James
Saturday
5:00 pm Mass
(October - April)
Sunday
8:30 am Mass
(May - September)
Wednesday
8:00 am Holy Hour
9:00 am Mass
9:30 am Confessions
Other Area Churches
" The Lord is calling the whole church to the
great work of "new Evangelizaiton".
+
Who is Jesus to you?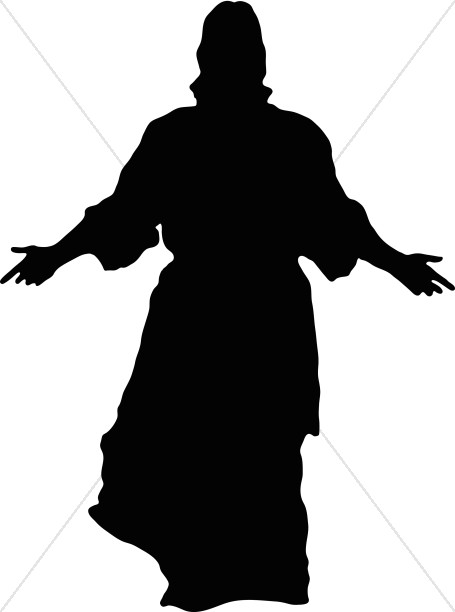 The question of "who is Jesus" is a question we all must answer. It's not just something we answer with words, but by the way we live our lives. Why
would we #ShareJesus if he was just a nice guy or a great philosopher? We share Jesus because he is the Son of God.
In the Gospel

on Sunday

, we hear the voice of the Father affirm Jesus, "This is my beloved Son. Listen to him." If he truly is God what does that really mean? Why does He have a mother, why does He weep, and why does He die?
Remember
I pray this Lent that God puts some nagging questions on your heart that lead you to search for him in a deeper way. Take the Good News of Jesus Christ with you today to wherever you are going. #ShareJesus
The Holy Spirit has your back. Ask Him for help and guidance.

The Good News is the best news you can share with a person today.

Ask God for a divine appointment with someone you can talk to about him.

Surrender to God today in prayer. Give him the things you are still holding on to.

Connect with a family member you haven't talked to recently and share about #ShareJesus with them.

Watch a #ShareJesus video with someone.

If you are in school, have a conversation with a teacher about your relationship with God or ask them if you could pray for them today.

Continue to pray for those who you want to share the Lord with over Lent.
DAY
9: WHO YOU REALLY ARE
Stretch: Spend some time blessing and adoring God.

Hydration: "See what love the Father has lavished upon us by letting us be called children of God—for that is what we are!" —1 John 3:1

"For those who are led by the Spirit of God are children of God. For you did not receive a spirit of slavery to fall back into fear, but you received a spirit of adoption, through which we cry, 'Abba, Father!'" —Romans 8:14-15

"Yet, LORD, you are our father; we are the clay and you our potter: we are all the work of your hand." —Isaiah 64:7

"We are not the sum of our weaknesses and failures; we are the sum of the Father's love for us and our real capacity to become the image of his Son." —Blessed John Paul II

One of the most amazing days of my life was the day I first met my son, Joseph. Unlike our other children, Joseph was adopted. We got him when he was two years old from Haiti.

Before he arrived in the United States, I was worried. Would I love him as much as I love my other kids? It's not that I didn't want to—it's just that I felt like I had no control over my love for my other kids. They were born and I fell in love. It just happened. But could it happen with a child that came from a different place and had different biological parents? More